Free Service
Find out if you and your love impressed or partner are soulmates, best friends or strangers.
How compatible are you with other zodiac partners and discover some special insight to understand other sunsign compatability.
Know the most auspicious time to travel and to start any work so that work is fulfilled without any obsticals.
Upcoming Events
April, 15 2015
Listen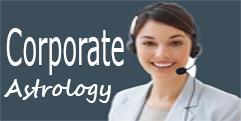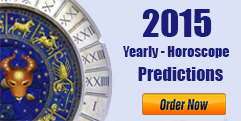 Personalised Suggestions
Remove obsticals from your life by chanting of specific benifical mantra's for you.
Find out your lucky gemstones for altering your life and luck according to indian astrology.
Get personlised suggestions for yantra's for maintaining the balance and harmony in your life.